Certifications & Accreditations
We work to the highest possible standards and hold several key industry certifications, accreditations and memberships.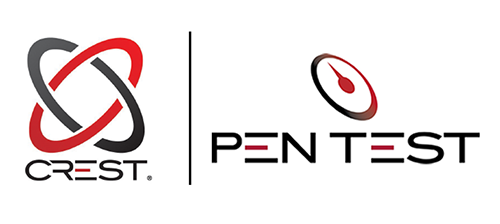 CREST Penetration Testing
We are a CREST member company and a CREST accredited Penetration Test provider. Our membership provides added assurances to our clients and clearly demonstrates the quality of our organisation, as well as the technical capability of our staff.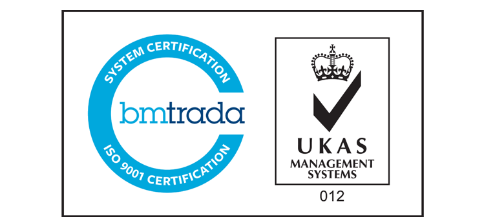 ISO 9001
Quality is at the heart of what we do, and as an ISO 9001 certified company, we continually monitor and improve quality across our business to ensure we provide the best possible service.

Certificate Number: 12435, Expiry date: 29/07/2022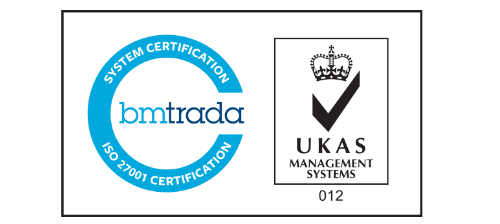 ISO 27001
We take information security seriously and are certified to ISO 27001. This ensures we have robust measures in place to protect sensitive information across the organisation.

Certificate Number: 243, Expiry date: 20/06/2022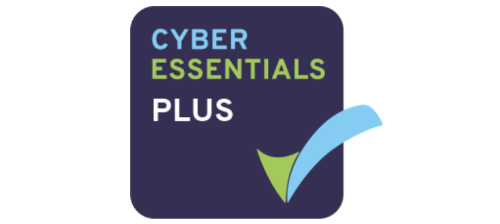 Cyber Essential Plus
Cyber Essentials is a government backed certification, designed to provide security assurances against the most common cyber threats and demonstrate commitment to cyber security.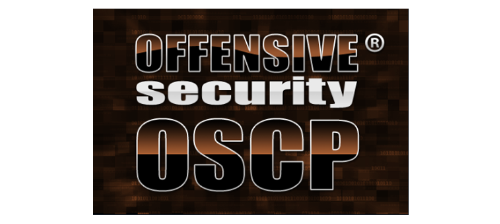 Offensive Security Certified Professional (OSCP)
Our team includes certified Offensive Security professionals, which clearly demonstrates their ability to identify & leverage vulnerabilities, as well as comprehensively report their findings.
Contact our team today to find out how we can help support your organisation.