We're here to support your information security improvement efforts and to deliver long-term value to your organisation. Our insights provide you with the latest thought provoking articles from the whole team here Pentest. 
To find out more about our individual services please click the links below.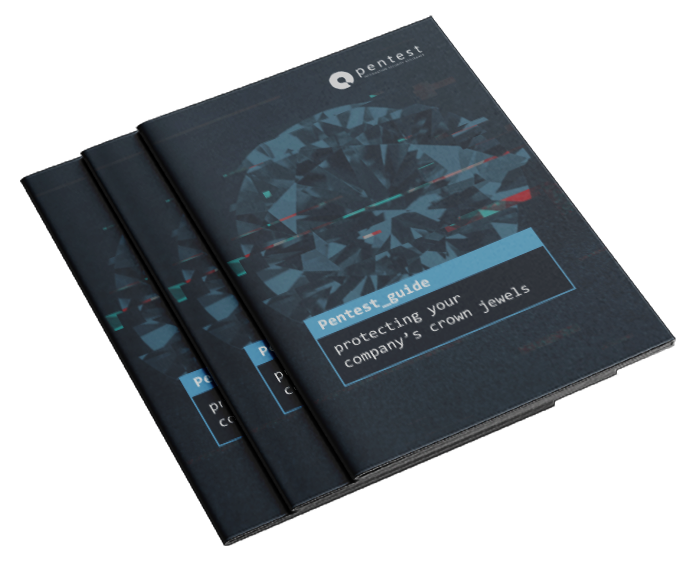 Pentest guide:
protecting your company's
crown jewels
What would happen if an attacker was able to gain access to your organisation's crown jewels, the assets, data and sensitive information that your company relies on to operate? 
Whatever your company's crown jewels are, our guide is here to help you protect them.