More than just a penetration test provider.
We're your trusted cybersecurity advisor.
Cybersecurity experts since 2001.
At Pentest, we believe that cybersecurity confidence requires more than a one size fits all approach. That's why our approach has been designed to go further.
Founded in 2001, we work in partnership with our clients, ensuring they can be as confident as possible in their cybersecurity, whether it be their internal systems or applications developed for third parties.
So, whether you're a multi-national looking to protect yourself against an advanced cyber-attack, a medium-sized organisation looking to obtain assurances around an application or a start-up looking for initial security advice, we're here to give you the confidence you need in your cybersecurity.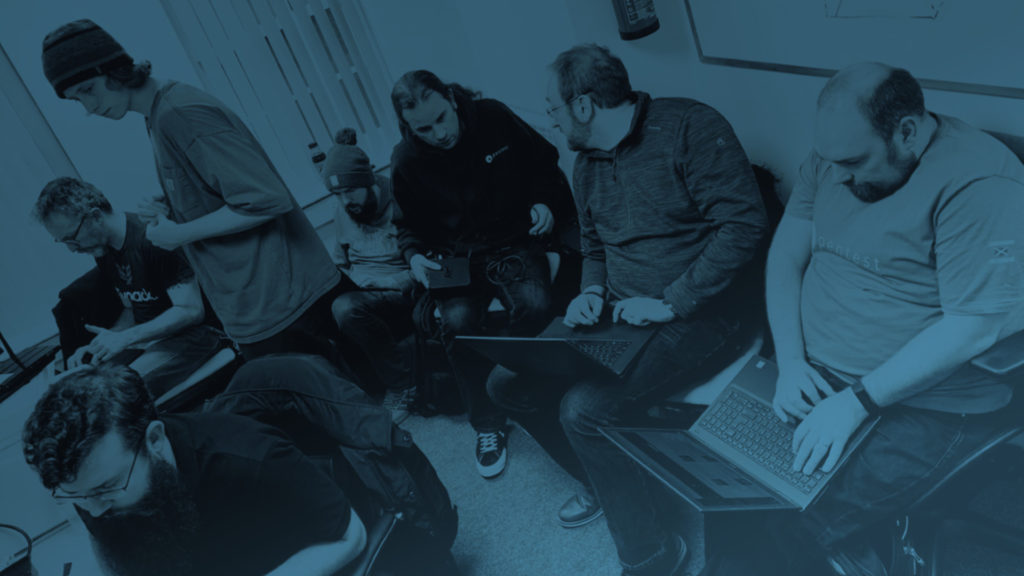 the number of countries our clients operate in
Pentest Client Testimonials
"Pentest make us work harder, but we know our business, and our customers, are more secure as a result."
"I have no hesitation in recommending Pentest. The interaction has been easy and their approach is one of can-do."
"Pentest have provided us with rigorously performed testing for several years & we are very happy with the services they provide."
Looking for more than just a test provider?
Find out how we can help you by contacting our team today.
Our tailored approach is designed to deliver the best possible results & value for money.
Our approach has been developed over 20 years in business and led us to develop long-term working relationships with organisations across the world. From global tech companies, with large, complex test requirements through to small companies requiring a single annual test.
Hacking competition success stories & research projects
Like the sound of our approach?
Why not get in touch with our experienced team and find out more about how we can help you get the cybersecurity confidence you require.
Want to know more about Pentest?
Use the links below to find out more about our services, our research projects and the latest job opportunities here at Pentest.